Year 5 House Captain and House Vice Captain Election!
Drum roll please!
The end of this half term is quickly approaching which means that there will be a winning house!
... And where there's a winner... THERE'S A PRIZE!
Work your socks off for your House this week! Earn those House Points! Give your House the opportunity to win!
House HOY House STOREY House NASH House DALEY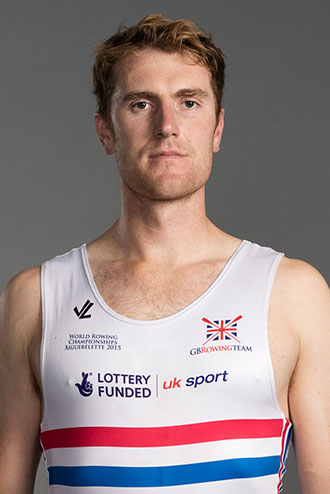 Sir Chris Hoy (Cyclist) Sarah Storey (swimmer) George Nash (Rower) Tom Daley (Diving)
CALLING CANDIDATES TO BECOME HOUSE CAPTAINS!
We will be holding elections, for the opportunity for 8 children to be voted as House Captain and House Vice Captain and be the representative for their team.
Do you think you have what it takes to take on this position of responsibility?
Role Responsibilities:
Uphold a positive attitude towards following the HORSE Code and encouraging others in their team, to do so also

Remind others to follow the HORSE Code, if they have forgotten

Demonstrate great teamwork, and help others to do the same

To update the House Points board

Collect the House Points trophy from the Year 5 Group Leader

Return the trophy before the Weekly Points are announced, on Friday

Assist their class teacher, to add House Points to Class Dojo

Make sure House members are getting their Reading Record signed

Make sure books have the correct House Point sticker on them: Literacy, Numeracy, Homework books and Reading Records

Encouraging their House members to complete their homework and bring it in on time, for more points!

Add SuperStar Board House Points for their class, to Class Dojo

Meet with the House Master teachers, to discuss potential rewards for the winning House

Wear House Captain and House Vice Captain badges, with pride
(More responsibilities might be added at a later date)
How to become a candidate:
Write a short paragraph, explaining why YOU should be voted as the Captain for your House.
Give examples of how you will meet the responsibilities, written above.
How will voting happen?
Houses will gather in their House Master's classroom, Friday 2 Feb, after registration.
Candidates will have 1 minute each, to convince their House, that they are the best candidate for the job.
Houses will then vote secretly, for their top two candidates.
The winning House captains will be announced ... NEXT WEEK!
Think you can lead your House to victory?
Make your minute count!
Good luck!
Miss Manjdadria